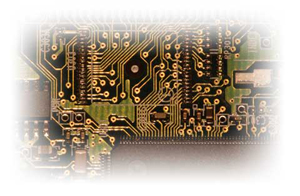 I created BVsystems.be to share some of my interests: electronics, hardware and software programming. I hope you like this website and the information on it.
Vanderhaegen Bart
Latest modifications
Sat, 07 Mar 2020 12:00:00 +0000 : I released a new version of the DeadLine-IT software with new features. more...
Tu, 25 Feb 2020 16:30:00 +0000 : Quick Calendar is a new software tool to visualize a given date. The tool can be executed from the start > run dialog box. more...
Sat, 19 Aug 2017 00:00:00 +0000 : I added a new version of the Velleman K8055 class, which is used to program the K8055 from Visual Basic .NET. This new version is capable to control multiple K8055 cards. more...